Apto //: (verb) [ˈap.t̪oː] is a latin word which means to fit, to adjust, to adapt. So does our company!
Creating
The Future
Web
We implement fresh creative ideas and craft innovative web solutions by utilizing the latest and most trending technologies of today's digital age.
We are not just creating pretty layouts.We understand your business! We are not just creating pretty layouts.We understand your business! We are not just creating pretty layouts.We understand your business! We are not just creating pretty layouts.We understand your business!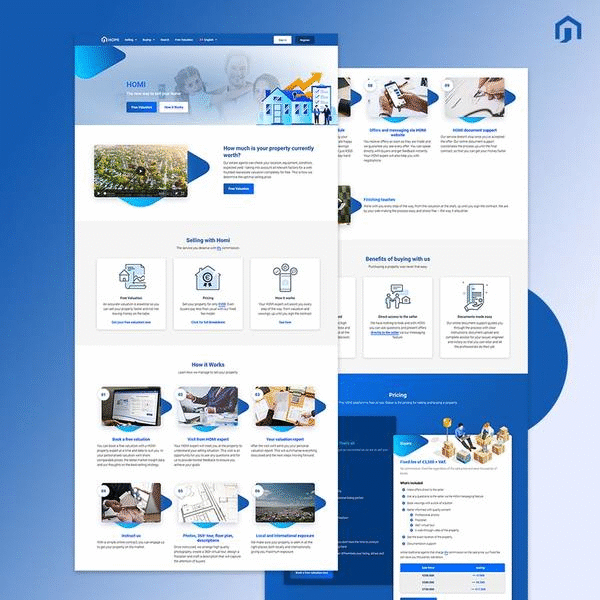 We will help

Your Business
By adapting to your needs and understanding your goals, we will achieve to make the world love and understand your brand as much as you do and help your business thrive even in the most competitive markets.
SERVICES
Services

We offer.
Our provided services spread across the web spectrum.
If you can dream it, we can create it.
The only limitation is your imagination.
Web Development
Web Development
Our code crafters plan for progressive solutions placed on the right platforms to deliver responsive and modern websites for every type of business, focusing on an enhanced user experience, visual perfection and solid functionality.
Web Design, UI & UX
Web Design, UI & UX
The user is the foundation on which we build all of the visual communication on your website. By providing a beautiful and easy to use layout, we manage to give the best possible impression for your business while fulfilling your goals.
API Integrations, Automations & Content Aggregation
API Integrations, Automations & Content Aggregation
Revolutionary ways of growing your business and digitalizing your tasks by integrating advanced streamlines of simplifications and automations for your business.
Speed & Performance Optimization
Speed & Performance Optimization
High-performing custom solutions that scale and grow your business. We increase your site's speed by minimizing loading times and provide you with one more asset to increase convertions.
Server Tuning & Optimization
Server Tuning & Optimization
Create flexibility to your business by having a solid technology infrastructure that scales and increases your traffic.
ALL GREAT THINGS COME WITH A STORY. ALL GREAT THINGS COME WITH A STORY.
Friendship becomes a
Successful Business
After years of learning and working hard for perfection, we managed to see the bigger picture in every potential that arrived and transformed our friendship into a Top Rated agency on UpWork.

We built a company that creates remarkably beautiful things that make an impact, shape culture and connect people.

Agamemnon Katradis
CoFounder, Full Stack Developer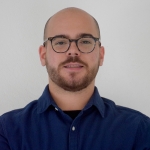 Giannis Riganas
CoFounder, Full Stack Developer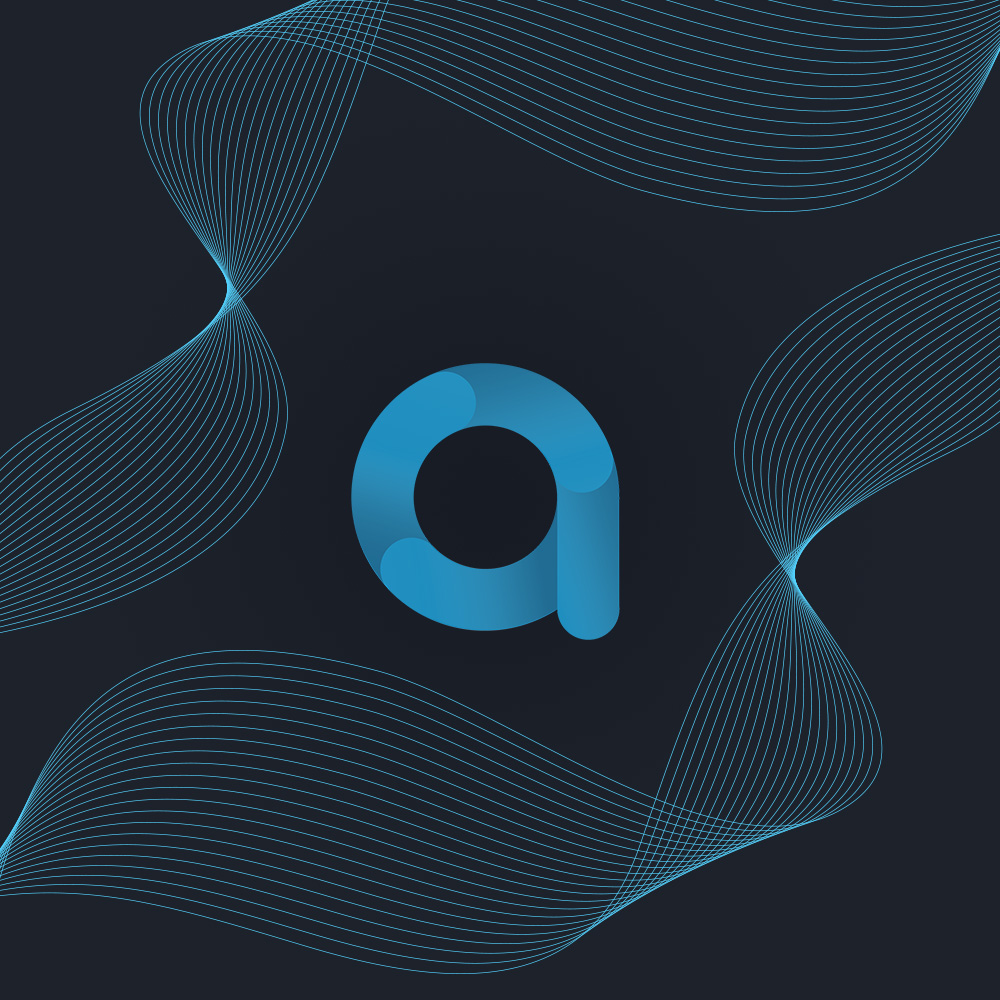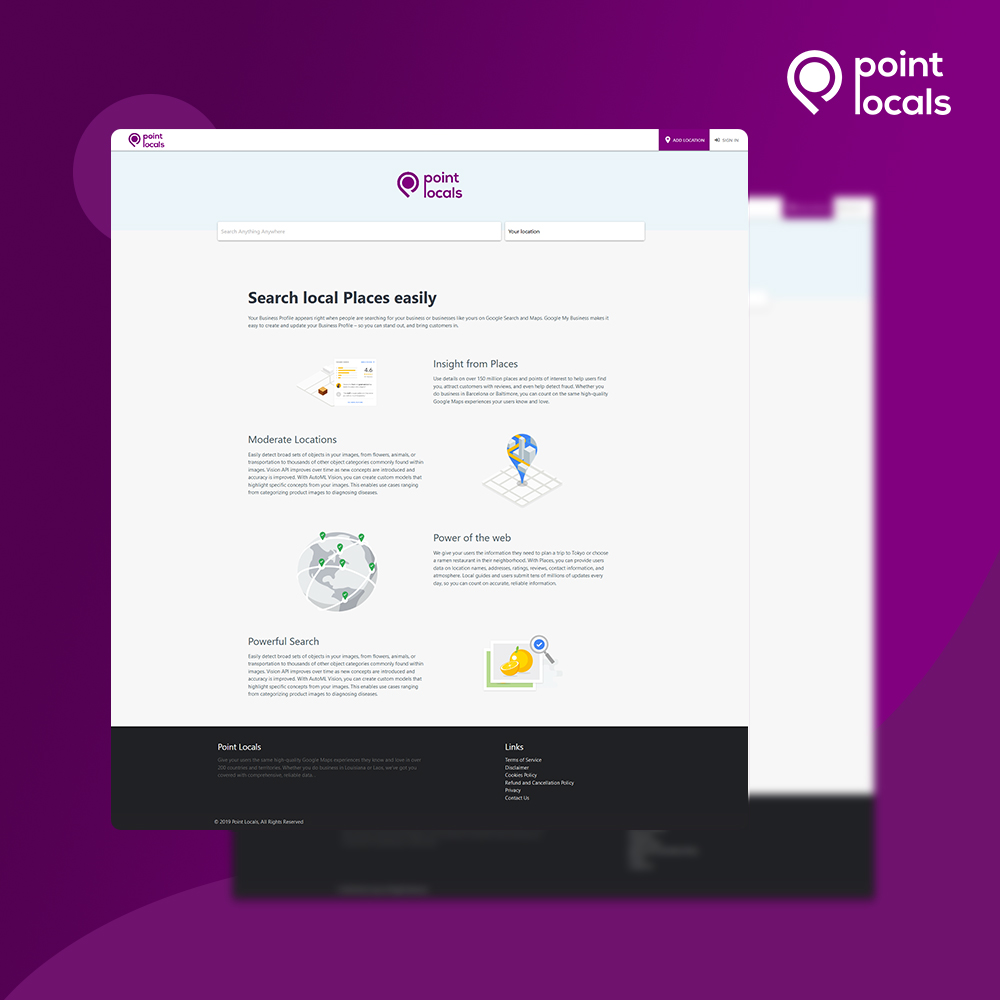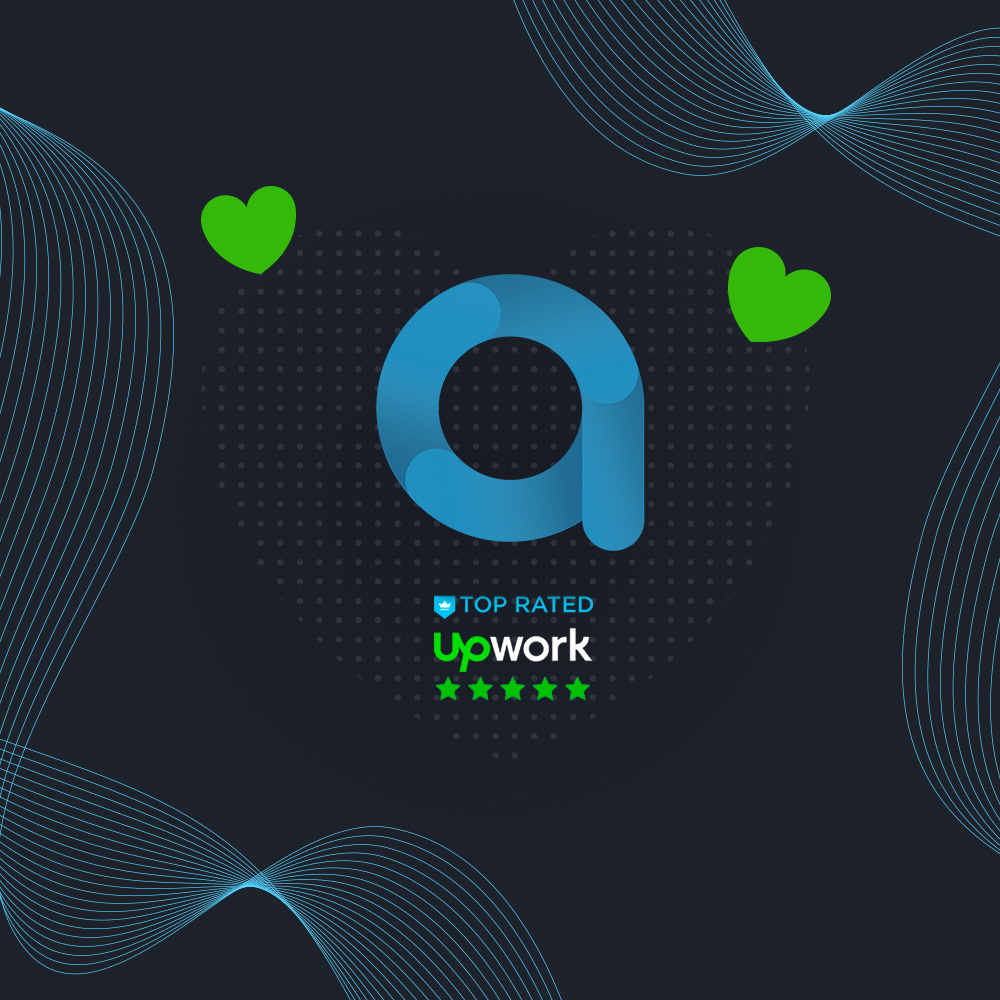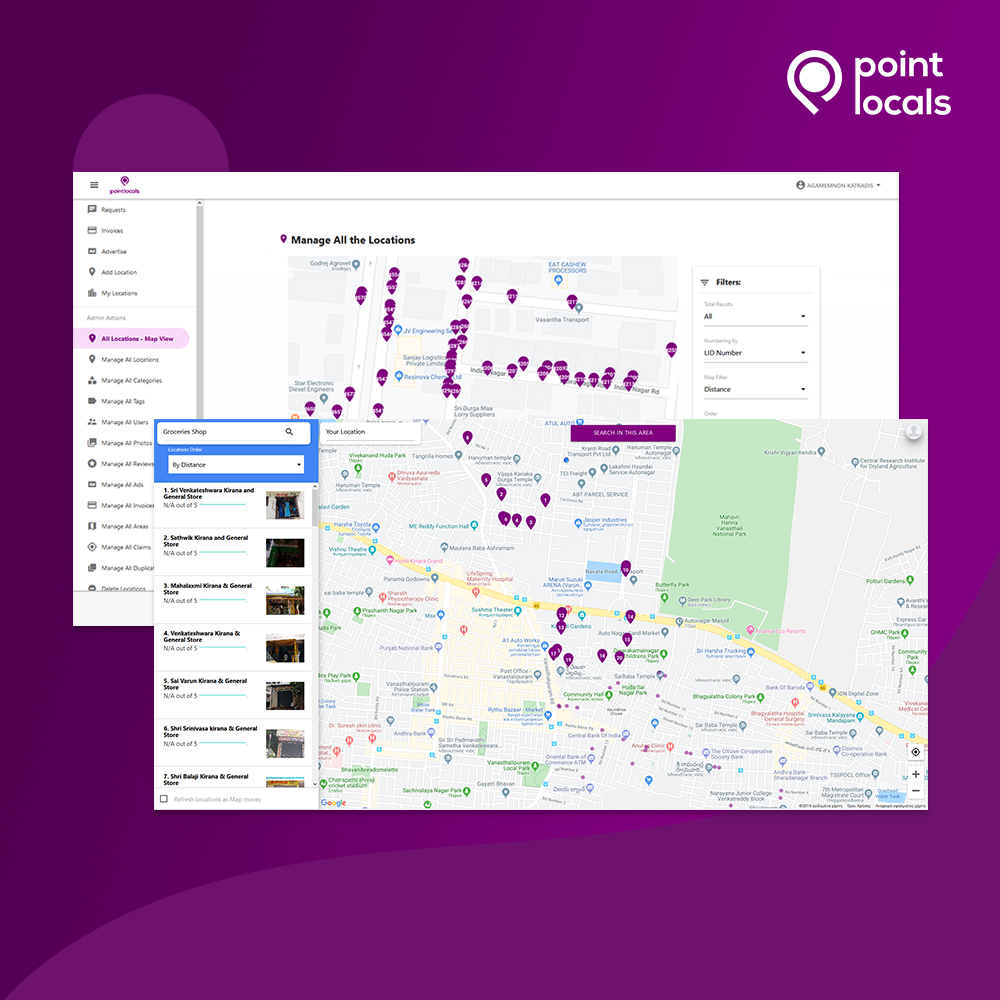 No matter what we say
our clients know
Better
Read what people who have worked with us have to say.
We love earning clients, not just an income.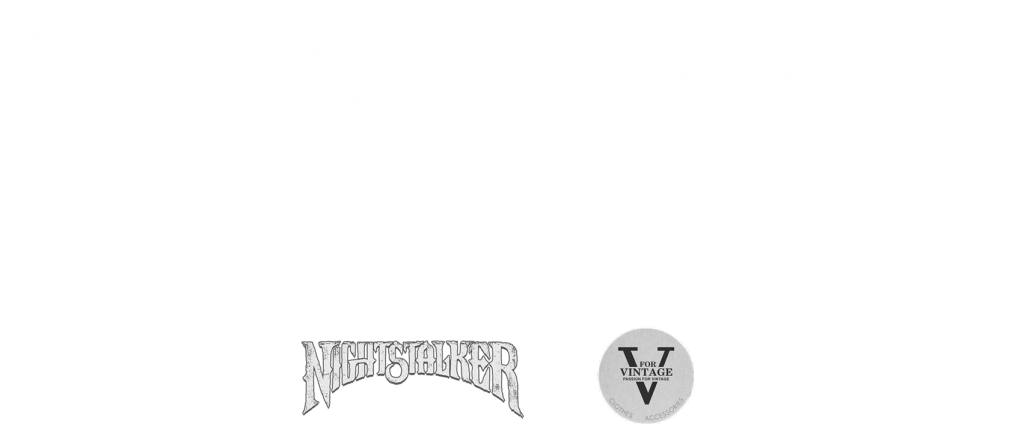 We hired Giannis through his company APTO OE to develop greeceinvestorguide.com – the first comprehensive guide in English to doing business and investing in Greece. This was a mammoth project that lasted over a year (much longer than we had initially foreseen). Giannis' performance was impecable. He and his team are by far the best developers we have ever had the opportunity to work with, not only from a technical perspective but from a creative point of view too. They are committed, reliable, and became an essential part of our team; so much so that we continue to work with them today. I couldn't recommend them more. Keep up the excellent work guys and thank you so much for helping us make our crazy idea become a reality!
Nadine P.
Executive Director at South EU Summit and Greece Investor Guide
I have been working with Apto for almost 6 months developing and running an online marketplace. We started this project from scratch, and I am impressed with their ability to contribute in every aspect of the development process – from web design and UI/UX to front and back end coding and overall business strategy. I am also impressed by the team's responsiveness, professionalism and commercial awareness as well as by their ability to creatively add on our suggestions and proactively improve our ideas. An excellent team of highly professional people and a joy to work with.
Aimilios Koumantos
Co Founder of Congrapps
Giannis and Agamemnon have been fantastic to work with. It was our first time working with developers and they took the time to understand our business and what we needed. Giannis took on the responsibility to advise and consult us on our project, anticipating our needs, educating and guiding us through the technical aspects of the job in an easy to understand way. He delivered on time, using his judgement and intuition to deliver beyond expectation. We are very satisfied with the APTO team and we look forward to working with them again.
Alexandros Saisanas
Co Founder of Hellenic Capital IKE
I always had my plan very vague … and i had only put up few main points about how it has to be done… These guys had the IQ to understand my objectives and made it to the reality very easily… It was even more difficult for me to make others understand what my objectives were but these guys nailed it. In most of the issues i had… these people always came with much better and innovative solutions…. which i felt that those solutions are more better than what my competitive websites are having. Most importantly i noticed these developers do a lot of work within an hour than others developers who actually take 3 or more hours for the same work
Varun Boddula
Founder of Point Locals/Eye Doctor
Great communication and code quality. Professional approach to the needs of the projects and always delivering on time. Adjustable to our coding structure and a great people to work with.
Theodoros Koukoutsas
Co Founder, CEO
Thank you very much Apto! Giannis you are a gem freelancer! You are proactive and really value your work. I would definitely hire you again.
Giannis was an absolute pleasure to work with. He transformed my WordPress theme into a beautiful website. I didn't have a great experience with a previous developer and Giannis corrected all of the issues I had. He went above and beyond. I will definitely be hiring him again.
Thanks for the amazing work Giannis!